On July 11, 2016, our owners lost their dear friend, Layne Kelly, to pancreatic cancer at the young age of 48. Layne was a dedicated husband and father of two, and was a true joy and pleasure to be around. His optimism for his family and his future was etched indelibly in his smile. He had a passion for Ole Miss Football and a penchant for never taking himself too seriously. An incredible intellect and true southern gentleman, Layne was a cherished friend.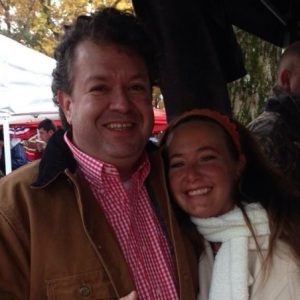 At the time of his illness, Layne and his family resided in Texas. The 2015 Compassionate-Use Act in the State of Texas allowed for low dose THC products to be prescribed to only those patients with epilepsy. By law, Layne was not prescribed these products by his oncologist. Despite being off-label, it was his radiologist, in the end, that prescribed THC to temper the effects of chemotherapy. 
The medication helped alleviate his nausea and increased his appetite enough to prolong his life a few short months. THC was the only medication that made his situation bearable and allowed him to enjoy time with his family in those final weeks. 
The memory of Layne's playful nature, optimism and vigor stand in stark contrast to the painful melancholy his illness left him with in the end. In our opinion, it is inconceivable and short-sighted to deny any patient the benefit of a substance capable of improving their condition while suffering from a chronic illness. 
Green Magnolia was started so that patients like Layne never have to experience the inhumanity of being denied a product with the potential to improve their quality of life in their time of need.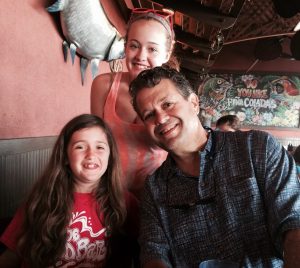 GREEN MAGNOLIA DISCLAIMER: "(1) Marijuana has intoxicating effects and may be habit forming and addictive."; (2) "Marijuana impairs concentration, coordination, and judgment. Do not operate a vehicle or machinery under its influence."; (3) "There are health risks associated with consumption of marijuana."; (4) "For use only by adults twenty-one and older. Keep out of the reach of children."; (5) "Marijuana should not be used by women who are pregnant or breastfeeding."