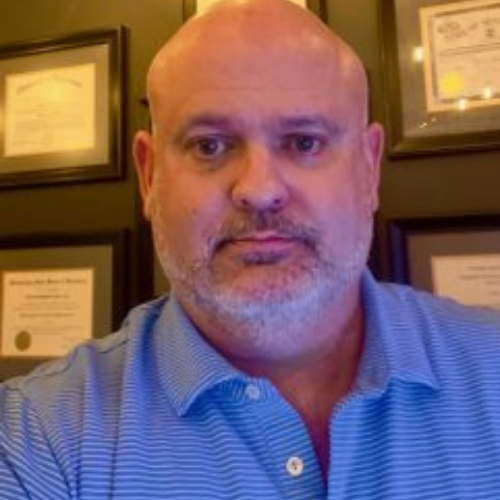 Chad Kea
Chad is a private practice optometrist from Tupelo, Mississippi. Originally from Carthage, he is a lifelong Mississippian and has lived and practiced in Tupelo since 1993. Chad has a B.A. in Biology from Ole Miss (1988) and a Doctorate of Optometry from Southern College of Optometry (1992).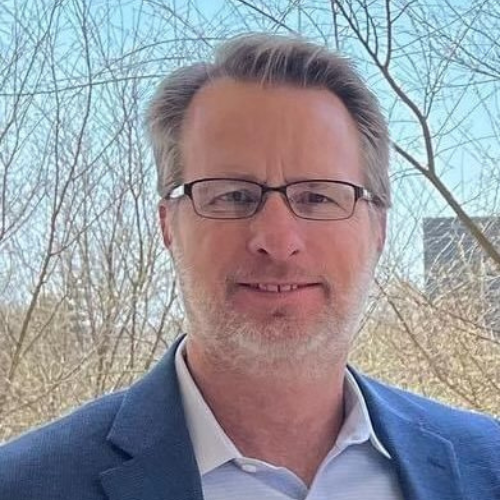 Jeff Webb
Jeff is a 45 year resident of Mississippi. He graduated from Ole Miss in 1987 with a B.A. in Business Administration and obtained a law degree from Mississippi College School of Law in 1990. He has a private law practice in Carthage where he has represented a number of governmental agencies and served as a judge and prosecutor. Jeff is the Chair of the 9-person Medical Cannabis Advisory Committee to the Governor and the Mississippi State Legislature. His wife is a retired Mississippi public school teacher and they have three adult children, two of whom are physicians and one is an electrician/contractor.
We all proudly call Mississippi home.
GREEN MAGNOLIA DISCLAIMER: "(1) Marijuana has intoxicating effects and may be habit forming and addictive."; (2) "Marijuana impairs concentration, coordination, and judgment. Do not operate a vehicle or machinery under its influence."; (3) "There are health risks associated with consumption of marijuana."; (4) "For use only by adults twenty-one and older. Keep out of the reach of children."; (5) "Marijuana should not be used by women who are pregnant or breastfeeding."